(*the one's that are not mine, do with what you will)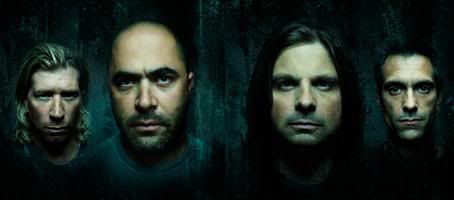 IF YOU WANNA SEE MORE OF MY PICTURES OF STAIND, GO TO MY MYSPACE PAGE:
http://www.myspace.com/413jessie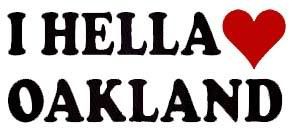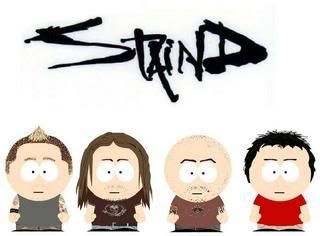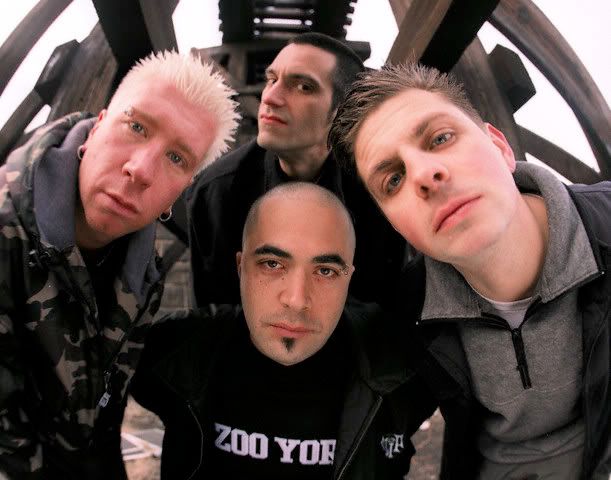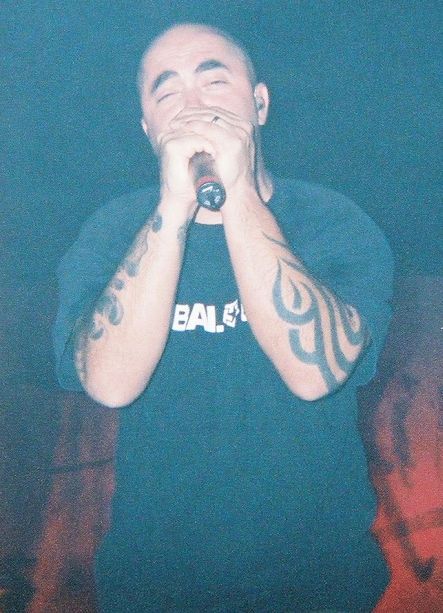 aaron singin to me in San Jose in 2005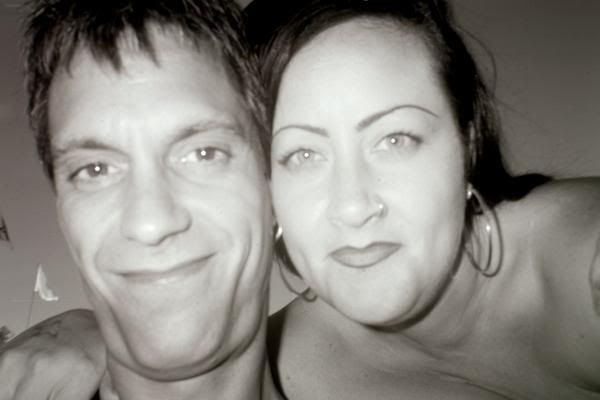 johnny & i in 2006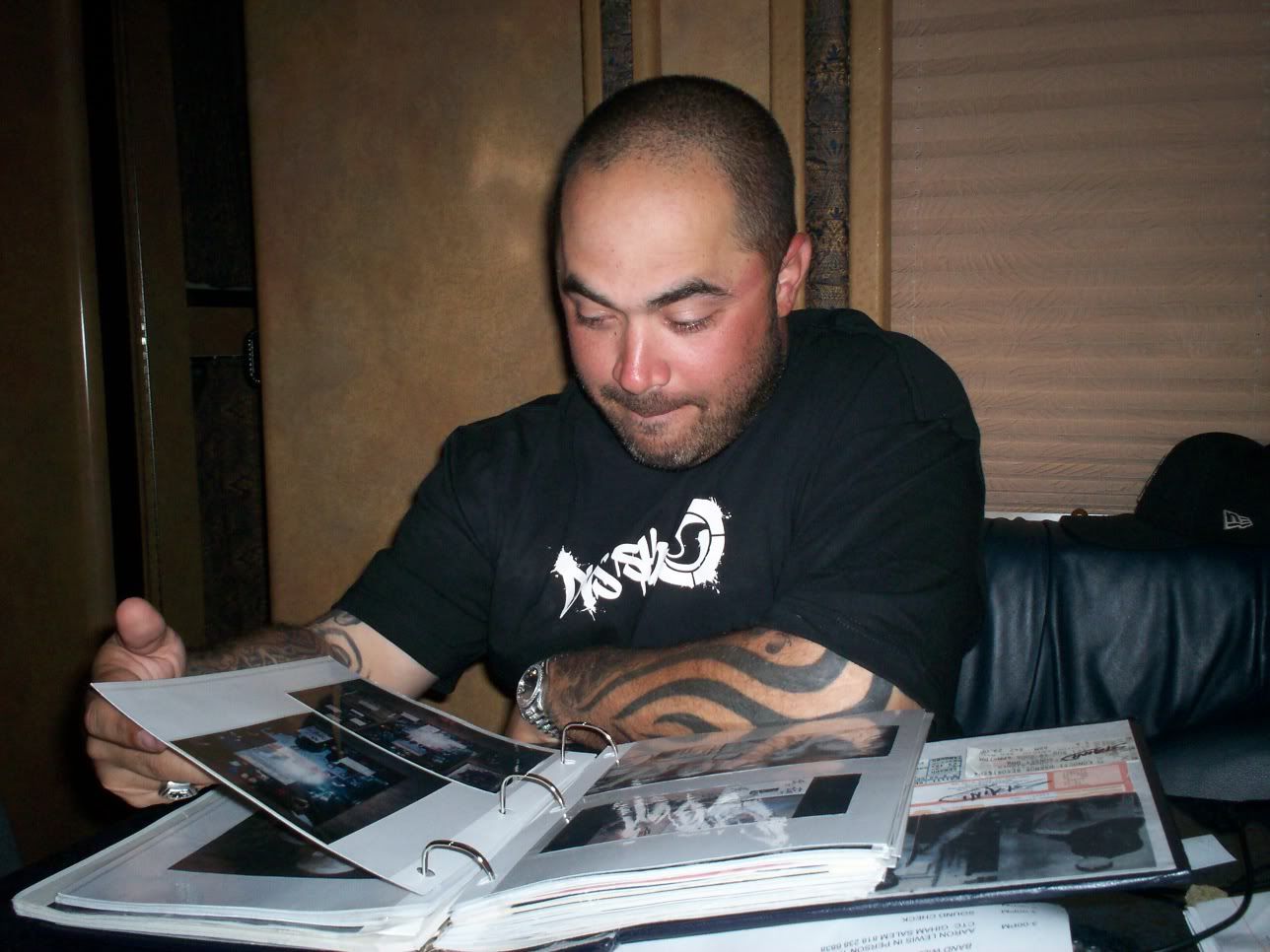 aaron lookin at my photo's on de bus......."wink"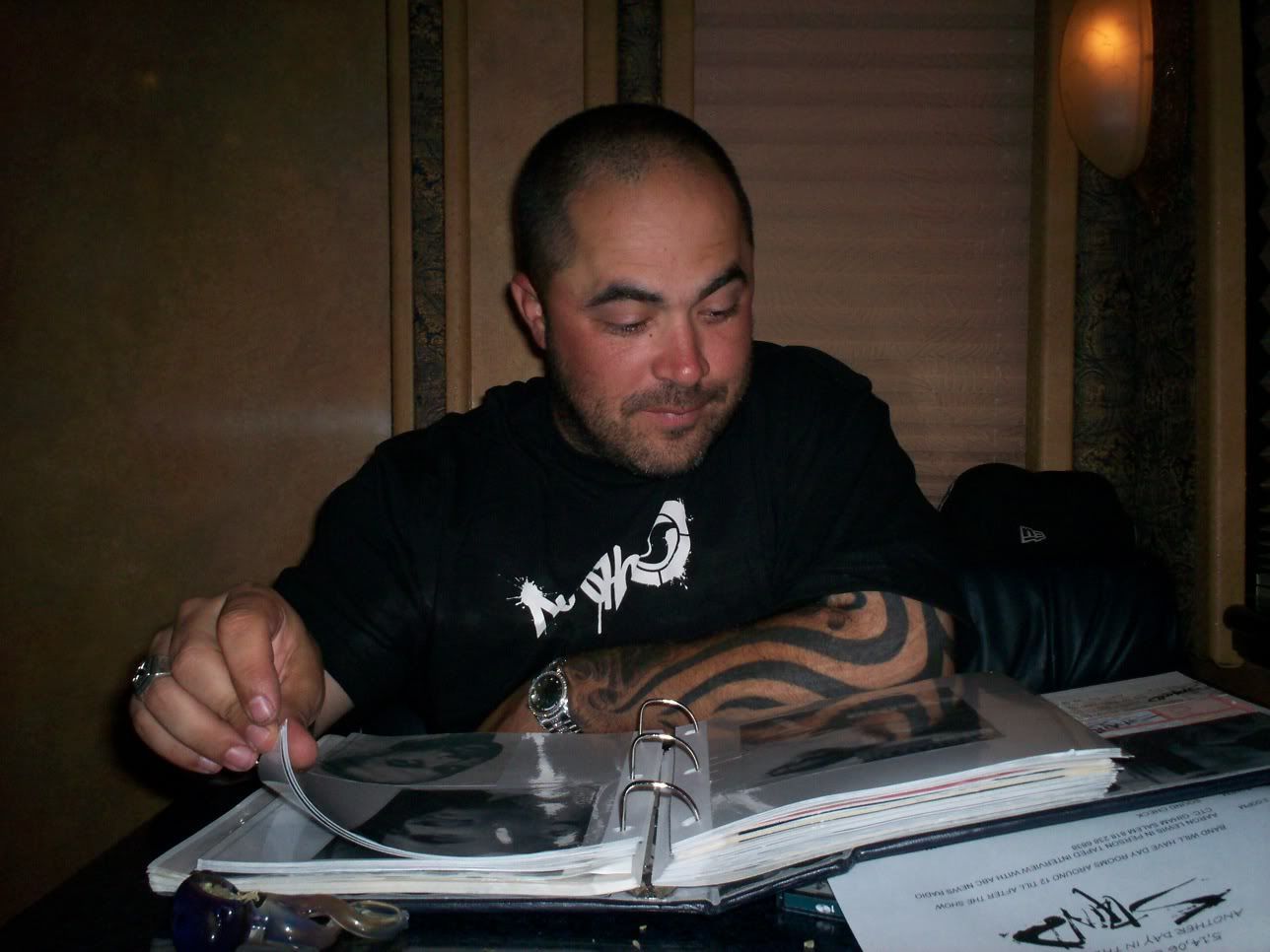 aaron's pipe, had to spot him weed, he was out..... :)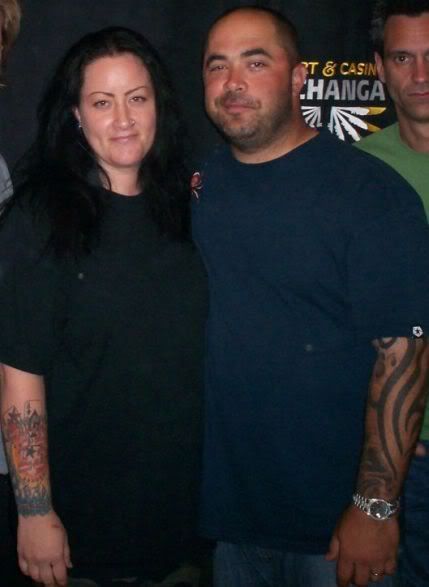 "413Babies".......same birfday's, same modedness...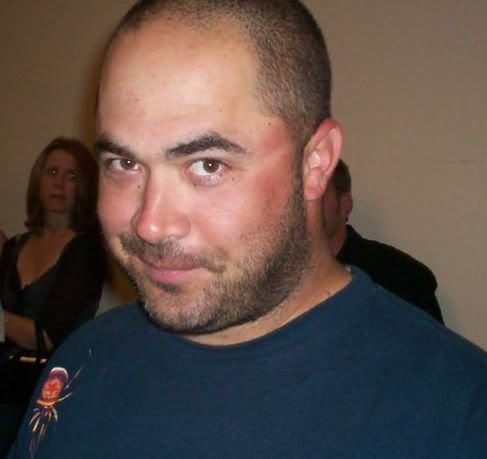 my boobear, YOU TAKE THIS, AND I WILL HUNT YOU DOWN AND KILL YOU!!!!!" i took this picture in temecula 2006, i called for my aar-bear, and this is what i got....


"Aaron's Angel's"...or so we call us.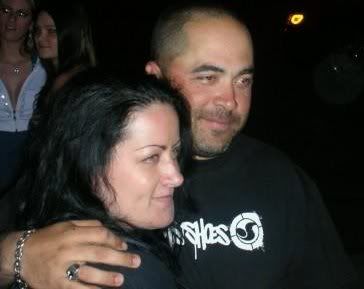 uhmmm....yea.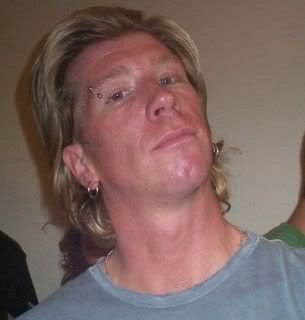 i took this also in temecula for a friend with a crush...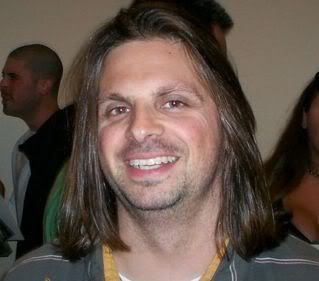 he takes such great pictures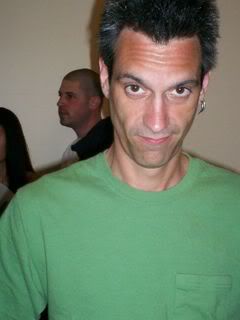 definately not camera shy johnny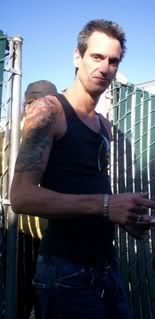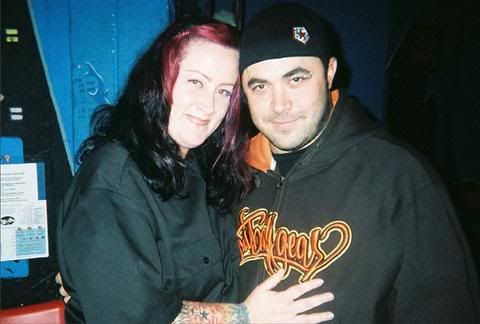 aaron and i in San Francisco 2004


aaron and i in reno 06, got our pictures taken professionally.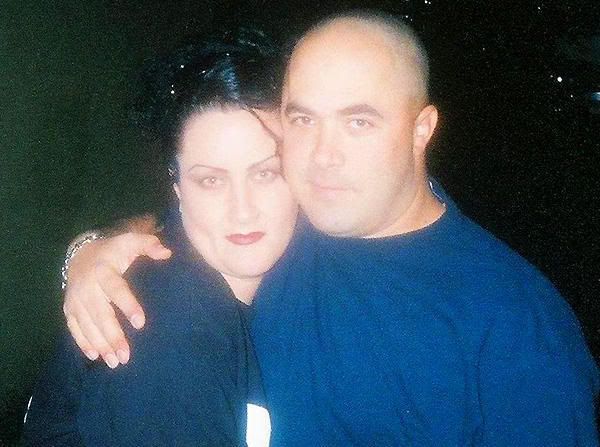 aaron and i in san jose, 2006


in san jose.....again.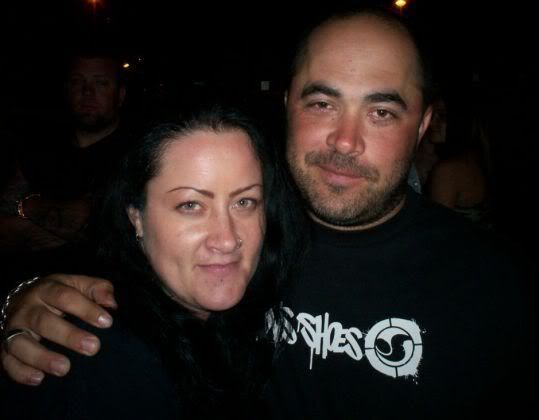 him n me in temecula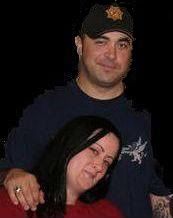 in reno 06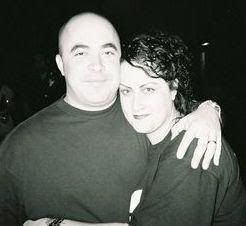 after the show in san jose


mike in i in SF 04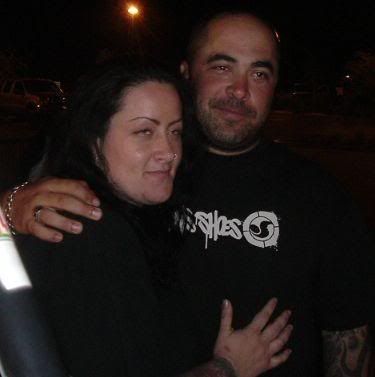 "high-ass' " in temecula, ca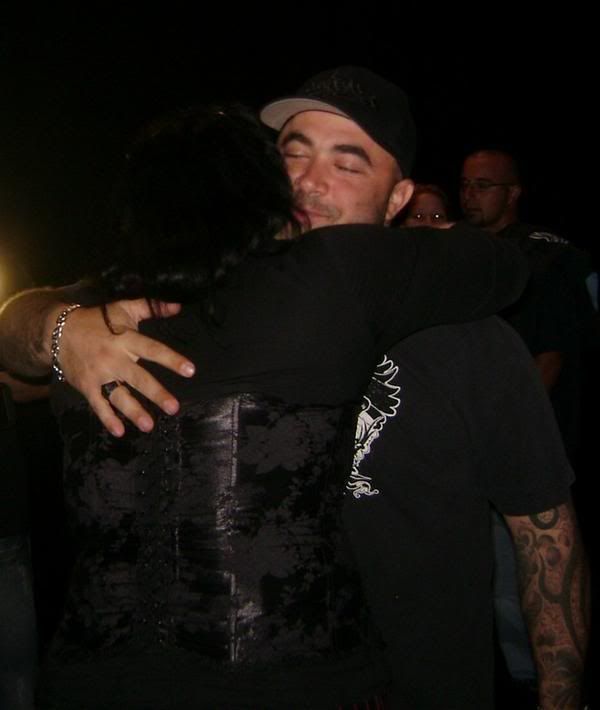 Aar-Bear Huggies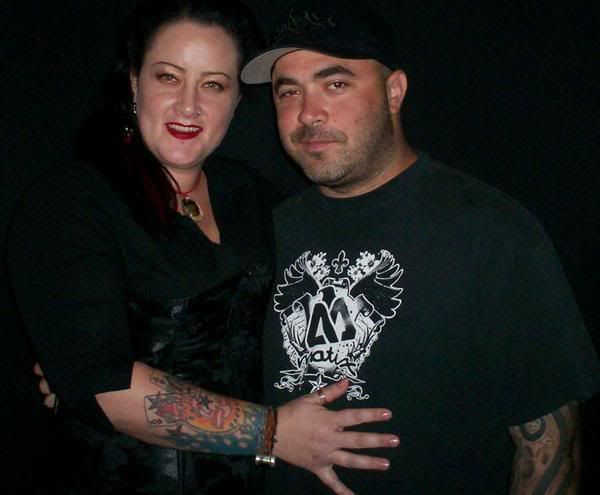 At The Palace of Fine Arts in SF 9 25 07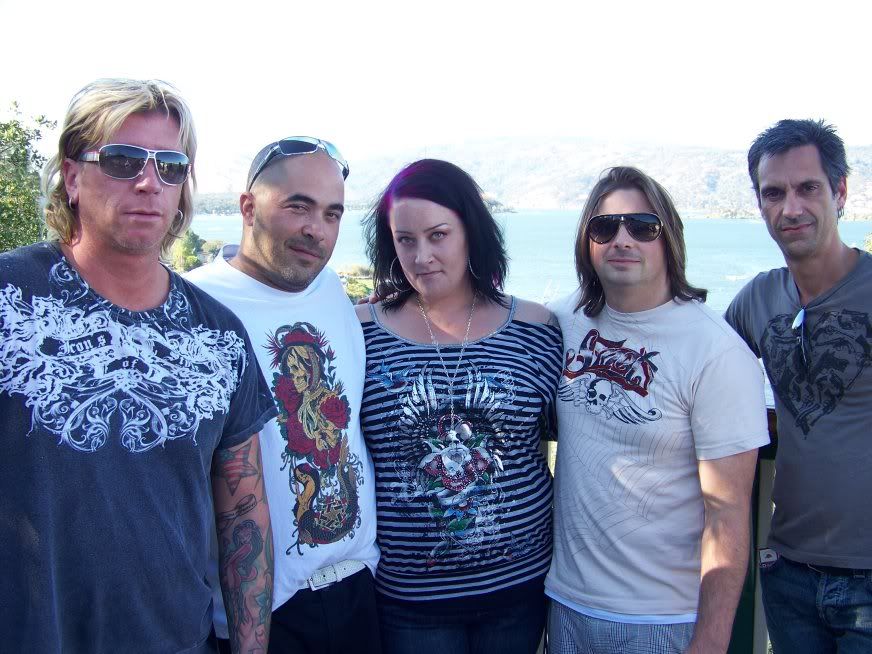 my boys and i.....AGAIN in kelseyville aug 30th 08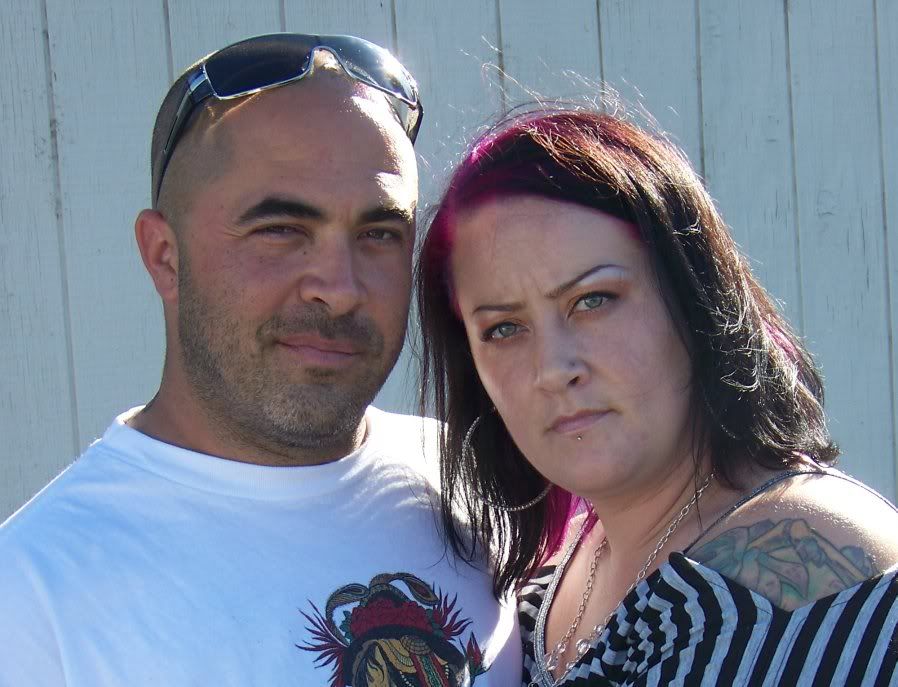 aaron n i. this picture, took so long we looked pissed.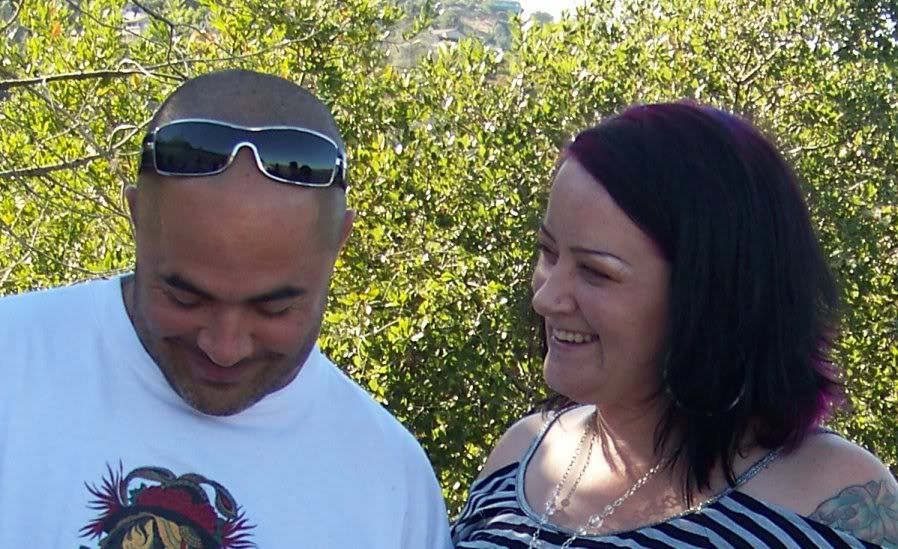 aar and i talkin silly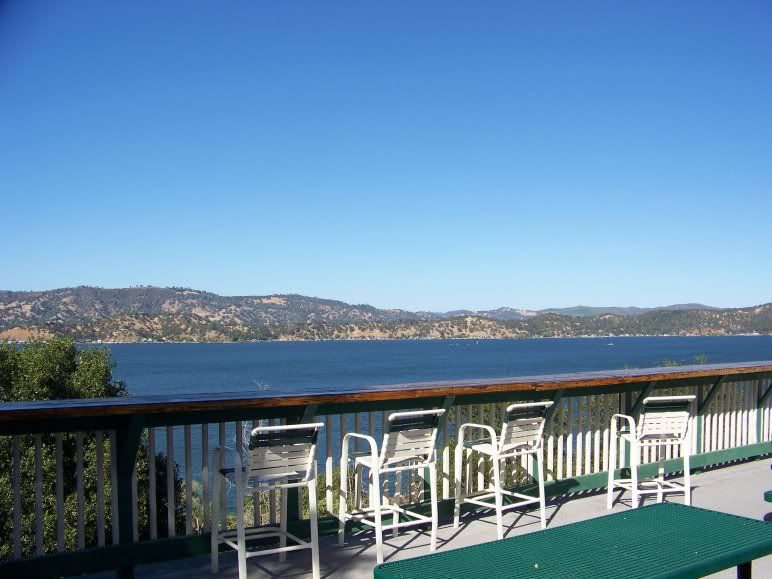 our view.....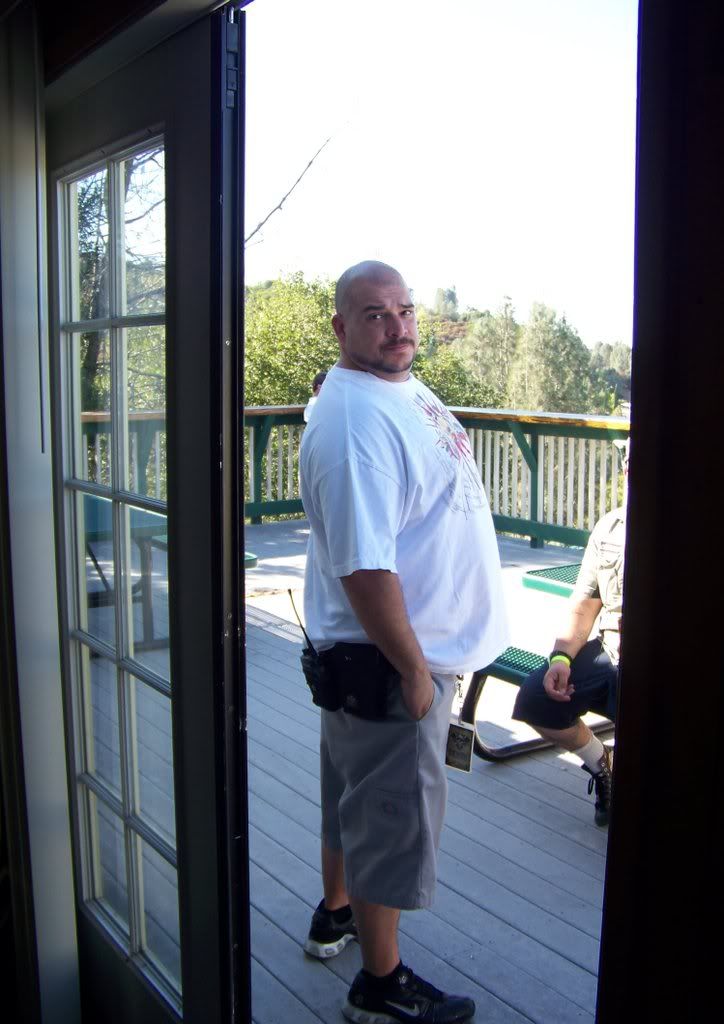 Rich outside in the heat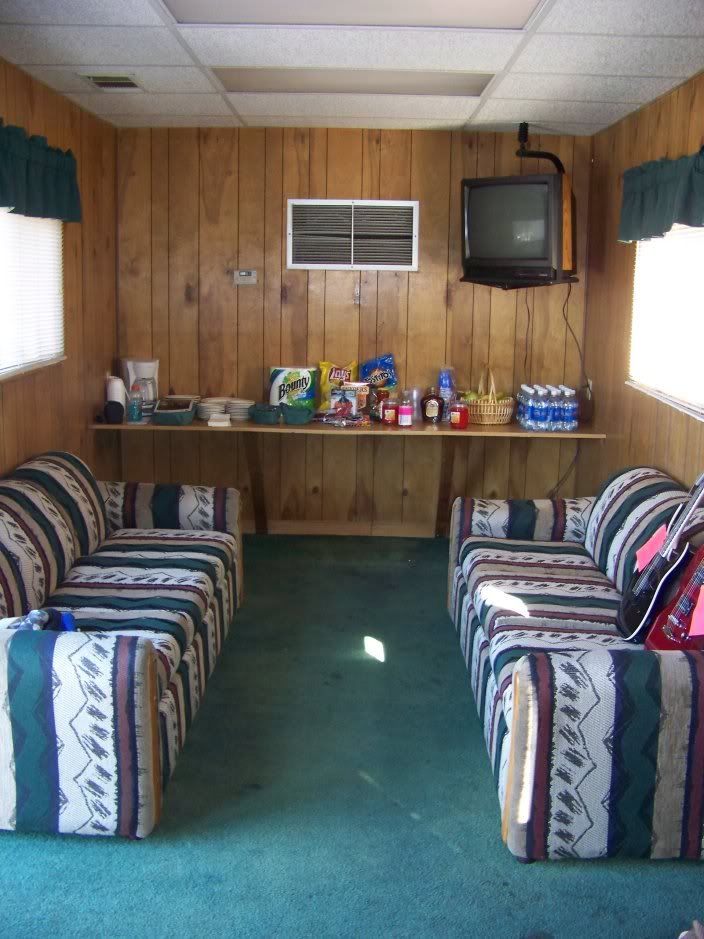 staind's "trailer trash" dressingroom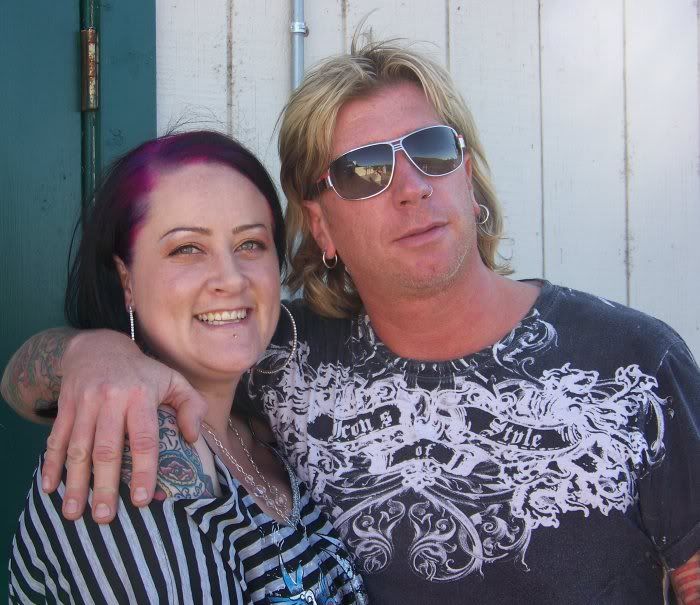 FINALLY, after 11 years, i got a picture with jon. he was suprised we didnt have one. mike took this picture. if you look close in jon's shades you can see mike with my camera. :)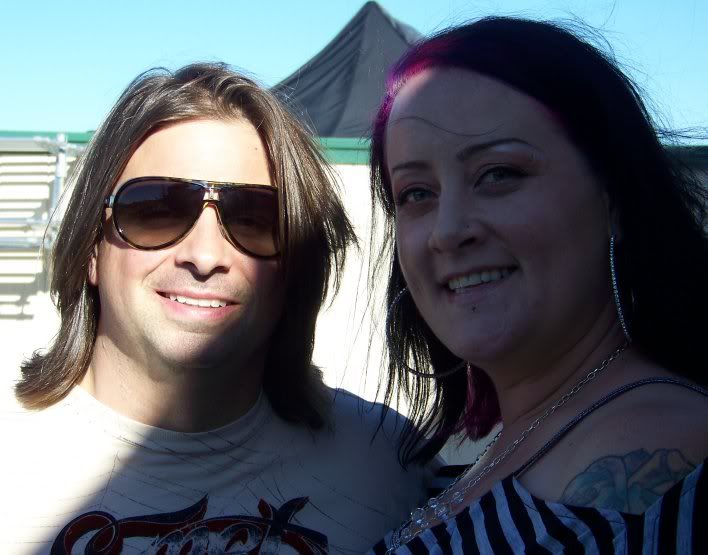 mike and i. one of the most sweetist guys i've ever met. (i hate that my hairs blowing all over in this pic.)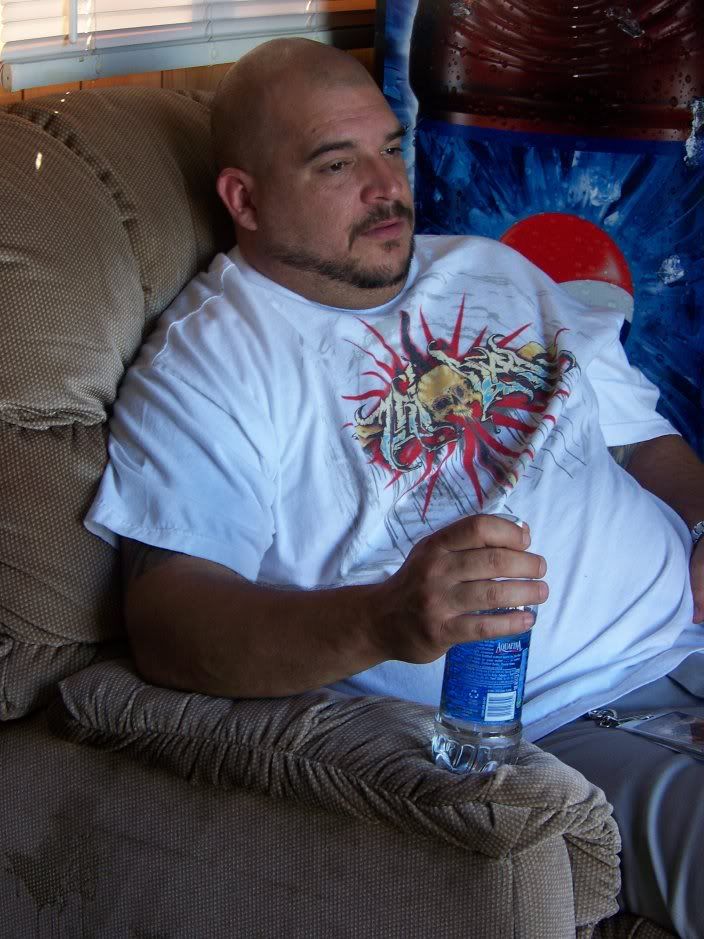 rich keepin cool.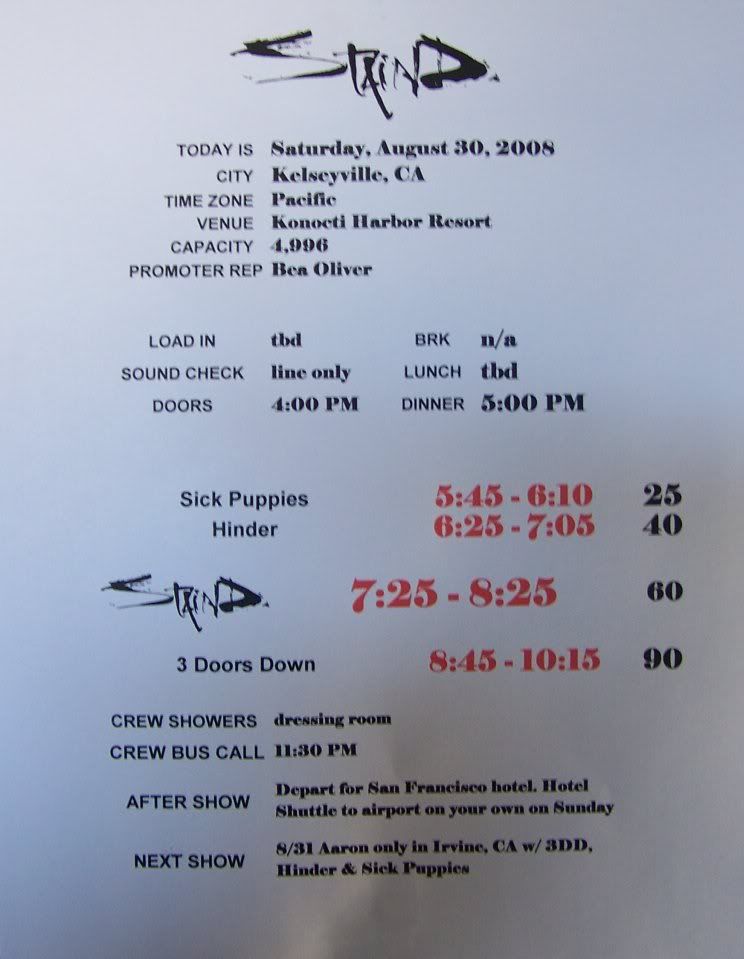 set list/agenda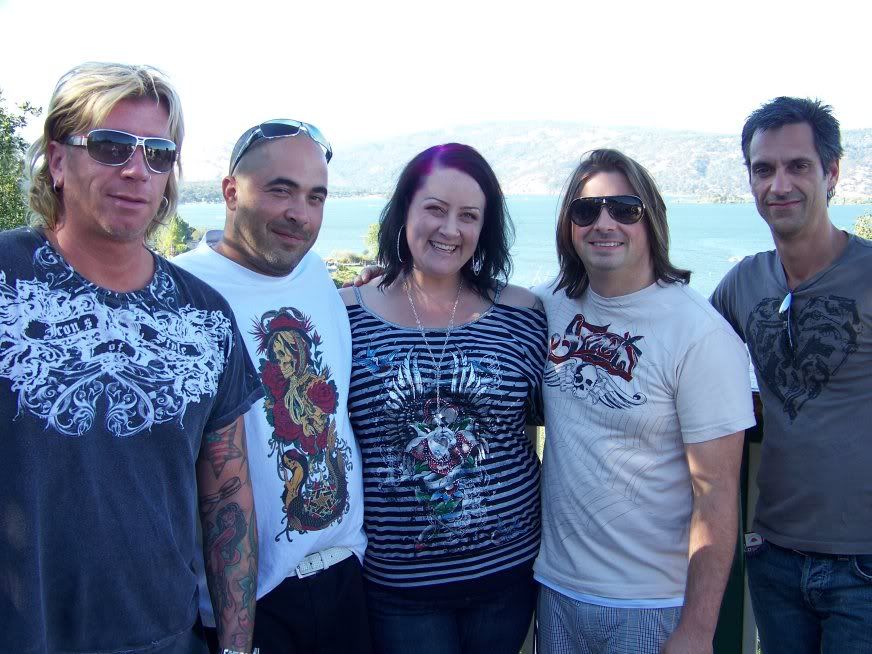 no one moved from the first, so rich took another.....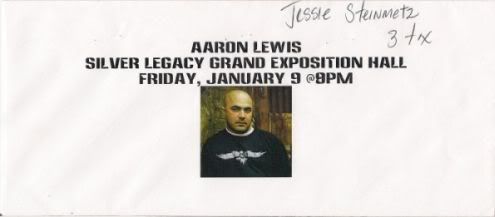 My envelope that my tickets were left in for me.


In Reno 1 9 09 just after he announced to everyone in the M&G that i loved him.
i do.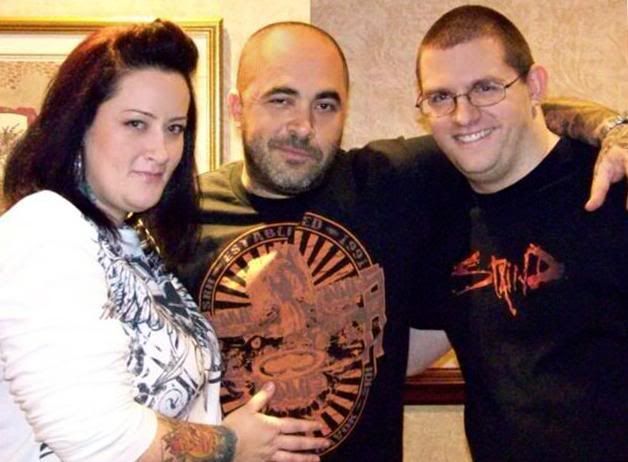 me & my aar-bear (bill went missing during this pic).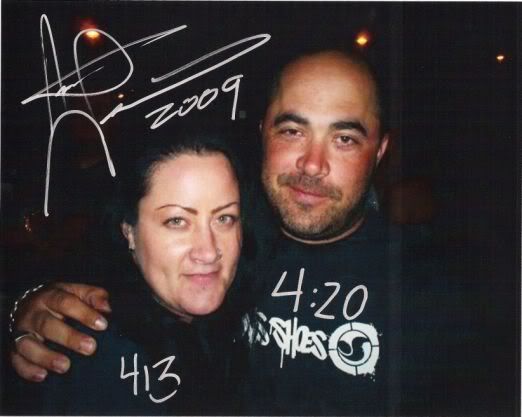 this is only the second thing i've had him sign in 12 years. i dont usually ask for their autographs, it's like asking you friends for one, it's kinda silly.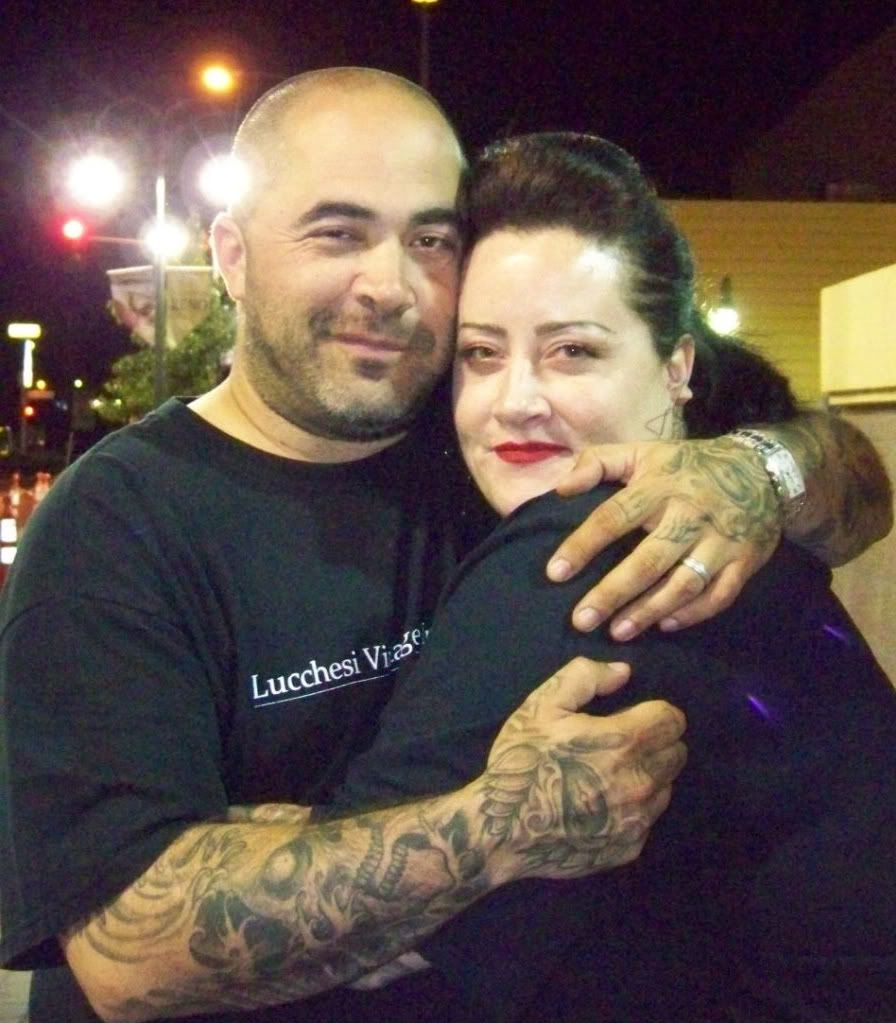 in reno may of 09