I renamed this one HEAVEN cuz I love these guys...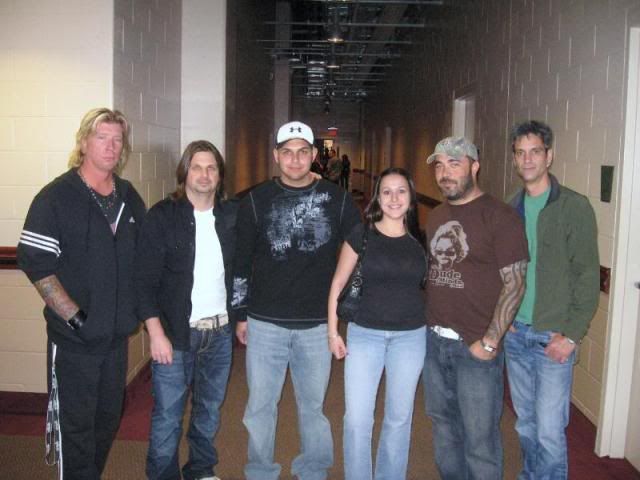 I think this is my favorite pic of Aaron that I got from last nights show.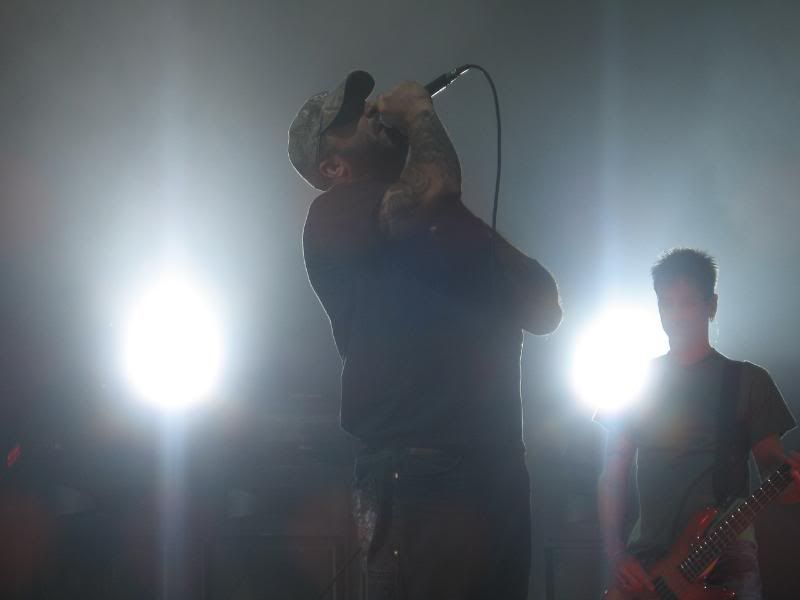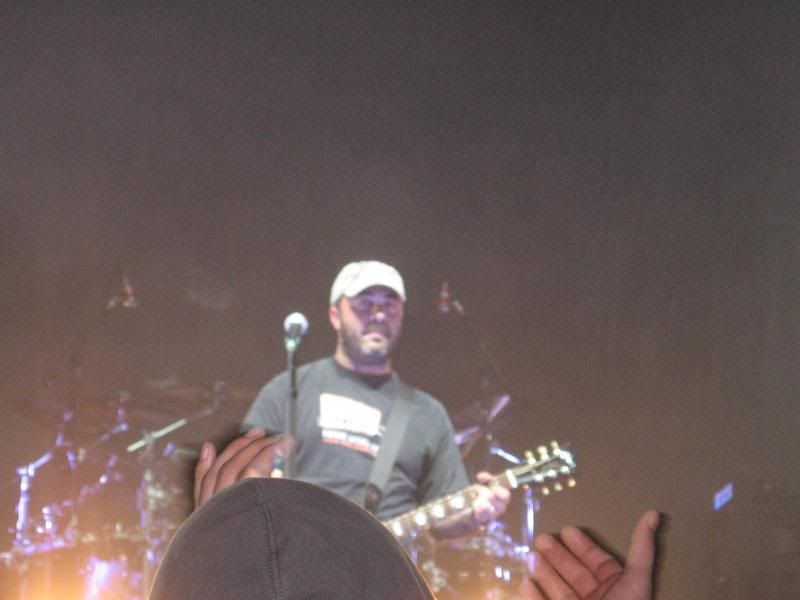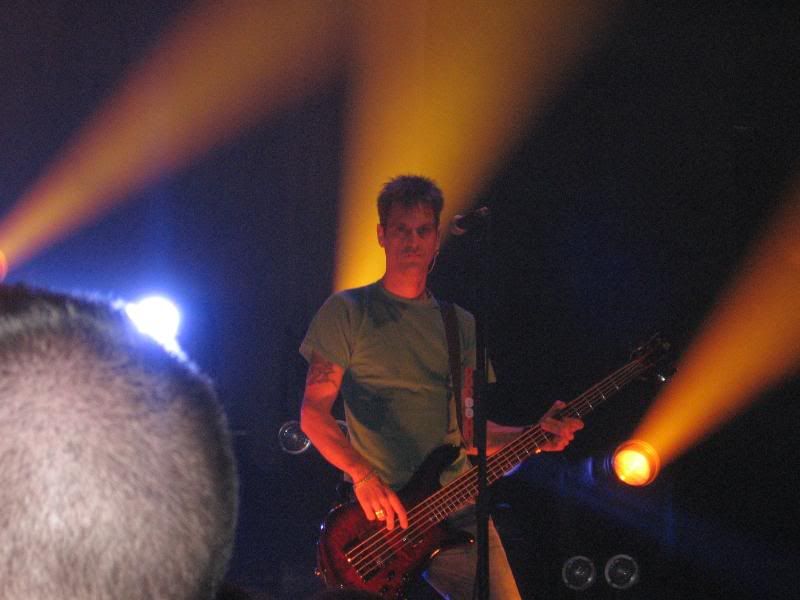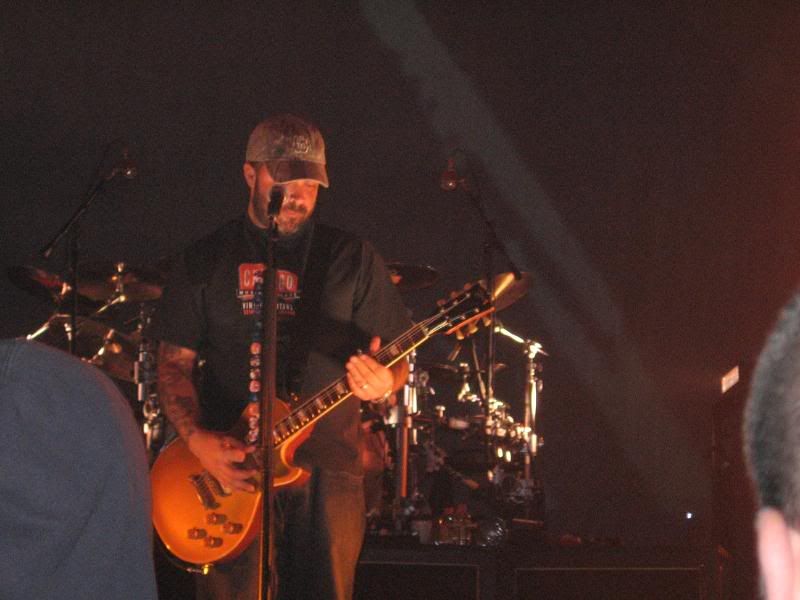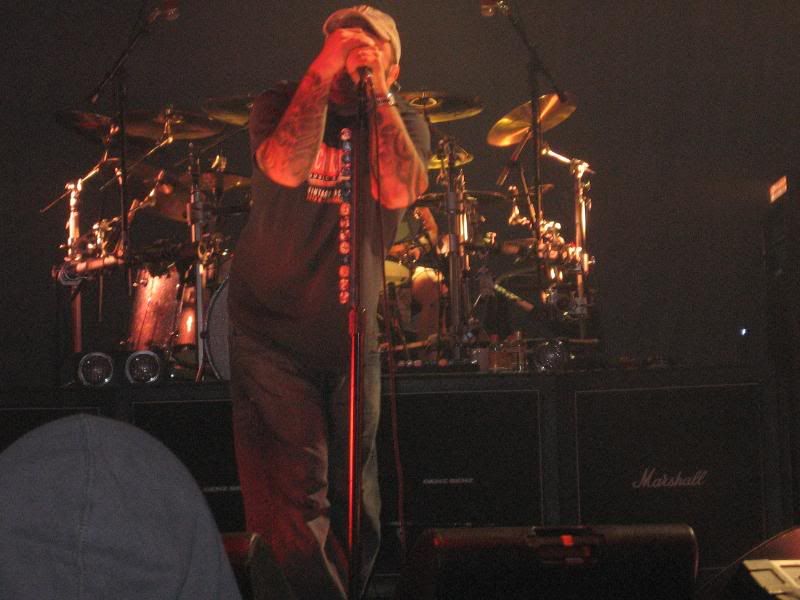 Find more videos like this on STAIND
So I got this and left the bottom blank in hopes that Aaron will sign it on Feb. 28th and then it will be complete but I thought I'd share it with my fellow staind fans.